Software Engineering Radio: Interview Dave Thomas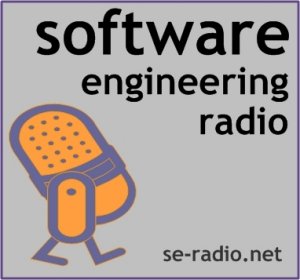 Podcast (MP3): Download Hosts: Markus Guests: Dave Thomas Recording venue: OOPSLA 2007 This episode is an interview with Dave Thomas (OTI Dave or Smalltalk Dave, not PragDave). We started our discussion with a look at the (non-)success of objects and components. W...
Running time

0h39m

File size

36.00MB
Episode synopsis
Podcast (MP3): Download
Hosts: Markus 
Guests:
Dave Thomas
Recording venue:
You might also like...