For those who missed Gary's talk in Glasgow last month we have arranged for him to speak in Edinburgh in August.
With so much customer interaction happening on social web sites right now, companies need to know what kind of information they can extract from them. In this presentation, I'll show you how to find out such information as: where you customers are, what they want, what they think of your products and who are the influencers in the network. This session is packed with code samples and will be both fun and useful for anyone who works at a company who already make use of, or who are thinking of making use of, social media as a marketing platform.

Gary Short works for Developer Express as the Technical Evangelist on the frameworks team. He has a deep interest in technical architecture, along with social media, especially on the data mining and analytics side. Gary is a C# MVP and gives presentations at user groups and conferences throughout the UK, Europe and the US.
Location: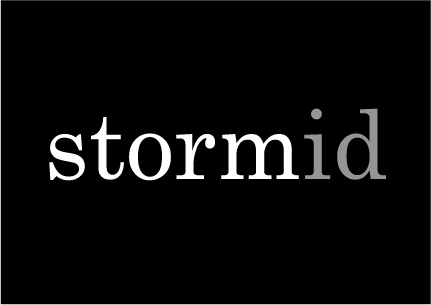 Storm ID,
 The Corn Exchange,
 35 Constitution Street,
 Edinburgh,
 EH6 7BS
Agenda:
Doors open: 18:30
Welcome: 19:00
Talk: 19:10
Pub: 21:00