Hanselminutes: EarthClassMail.com - Moving from LAMP to .NET 3.5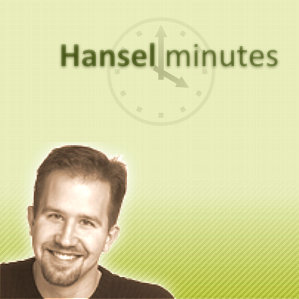 Scott chats with Matt Davis, architect at EarthClassMail.com, about their move from a LAMP stack (Linux/Apache/mysql/PHP) to .NET 3.5. What's working, what's not, and what kinds of issues are they running into as their architect their solution.
Running time

0h33m

File size

22.00MB
Episode synopsis
You might also like...