Hanselminutes: F# with Robert Pickering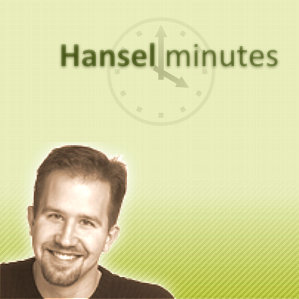 Scott chats with Robert Pickering, author of Foundations of F#. We ask the question 'Why F#?' and talk about functional languages and some of the features of F# that make it a great introduction to FP for .NET programmers.
Running time

0h36m

File size

24.00MB
Episode synopsis
You might also like...