Deep Fried Bytes: Interview War Stories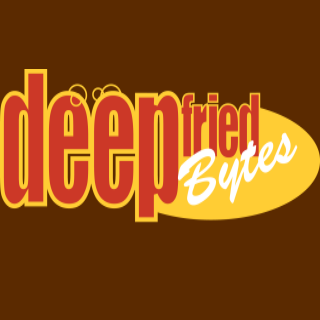 In April 2008 about 1700 Microsoft Most Valued Professionals (MVPs) descended upon Seattle, WA. On Sunday, April 13th around 11:00 PM a group of MVPs gathered in the lobby of the Westin Hotel (an MVP Summit ritual) and started talking shop. Deep Fried Bytes was there to capture the action. We ...
Running time

0h42m

File size

59.00MB
You might also like...