GoingDeep: Stephen Toub: Inside TPL Dataflow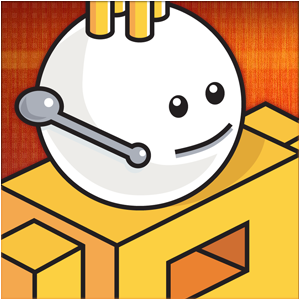 TPL Dataflow (TDF), System.Threading.Tasks.Dataflow,builds upon the foundational layer for asynchronous and concurrent programming using Tasks provided in TPL in .NET 4. TDF is a complementary set of primitives to those delivered in TPL in .NET 4, addressing additional scenarios beyond those dire.
Running time

1h2m

File size

29.00MB
You might also like...