Software Engineering Radio: Interview Ted Neward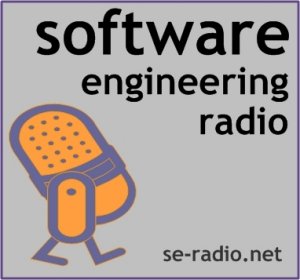 Podcast (MP3): Download Hosts: Markus Guests: Ted Neward Recording venue: In this Episode we talk to Ted Neward. Since Ted is active in the .NET and Java universes, we started out by discussing some of the differences between the two platforms. The main discussion...
Running time

1h3m

File size

59.00MB
Episode synopsis
Podcast (MP3): Download
Hosts: Markus 
Guests:
Ted Neward
Recording venue:
You might also like...