Hanselminutes: LINQ to XML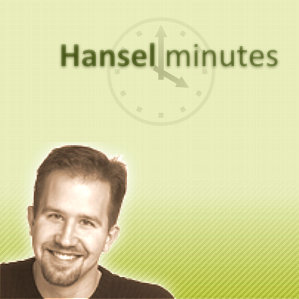 Scott's been poking around with LINQ to XML and reports his findings to Carl about life with XDocuments and XElements. They also talk about the bridge classes that link (no pun intended) System.Xml and System.Xml.Linq.
Running time

0h18m

File size

12.00MB
Episode synopsis
You might also like...