Deep Fried Bytes: LINQ'ing the Future of Development with Jim Wooley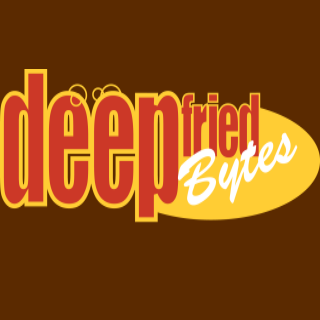 The latest version of the .Net Framework includes a technology called LINQ. Developers are digging their teeth into it and Deep Fried Bytes is here to help with them work out the KINQs in LINQ. Keith and Woody sit down with Jim Wooley and discuss the truths, gotchas and a few rusty washers abou...
Running time

0h47m

File size

44.00MB
You might also like...