Hanselminutes: Rob Conery limps and learns about Domain Driven Design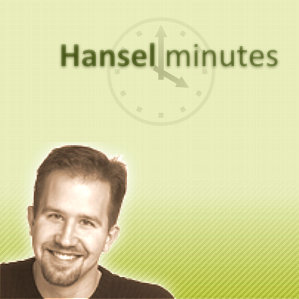 What's the deal with DDD? Is it a fad? A religion? Some kind of software design cult? Rob Conery has decided to learn for himself, and Scott joins him for the trip in this episode.
Running time

0h36m

File size

25.00MB
You might also like...