Scottish Developers would like to welcome a new speaker to the floor, Jarrod McGuire who has very kindly agreed to talk on installing Google Analytics.
The Talk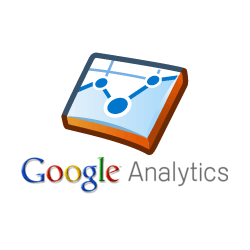 This session will focus on sharing the experiences had while installing Google Analytics in various configurations, and some of the pitfalls, tips and tricks involved. We will cover basic installs leading up to more advanced topics such as cross-domain tracking – all using the new GA syntax. We won't be focusing on the reporting side of things, although we may look at this if there is time. Some of the topics we will cover are:
What is GA doing behind the scenes?
A basic GA install and code explanation
Ins and outs of the _trackPageview method
Problems in a template driven environment with a focus on ASP.NET WebForms
Where to put the code in the page
Domain tracking
E-Commerce tracking
Event tracking
The Venue
We are meeting in Room M402 on the 4th floor of the George Moore Building at Glasgow Caledonian University, Cowcaddens Road, Glasgow, G4 0BA.
After the meeting we normally retire to the back bar at Waxy O'Connor's
The Speaker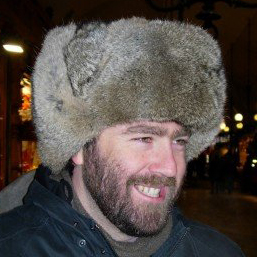 Jarrod heads up the interface development team at Equator Ltd. He specialises in html and client-side scripting with a focus on user experience; gradual engagement, intuitive interactions and progressive enhancement. Due to his experience with javascript he has also been conned into doing advanced setups and deployments of Google Analytics and Google Web Optimizer.
The Agenda
18:00 Doors Open
19:00 Welcome
19:10 The Talk
20:20 Feedback & Prizes
20:30 Retire to the Pub