Polymorphic Podcast: Interview with Carl Franklin Part 2 : The Importance of Object Oriented Development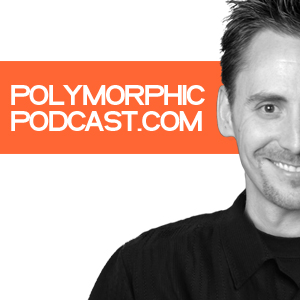 Join Craig and .NET Rocks! host Carl Franklin as he talks about the importance of object oriented development and some sound advice for VB programmers.
Running time

0h37m

File size

17.00MB
Episode synopsis
You might also like...